This is the most sophisticated mechanism of non-traditional and convenient analysis, which was implemented as a mobile application in 2017 by a company from the United Arab Emirates, a group of highly qualified specialists using Artificial Intelligence (ANN)
as well as the theory of stochastic and algorithmic process, a complex mechanism analyzes the cryptocurrency market and generates a forecast with incredible accuracy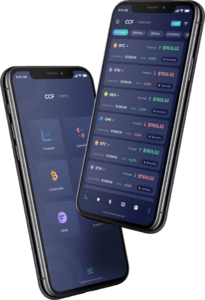 CryptoCoinsForecast is distinguished by its special uniqueness which consists of precise forecasts unlike standard traditional method of analysis.
CryptoCoinsForecast forecasts are formed on the most sophisticated mathematical algorithms, as well as using the innovative artificial intelligence technology (ANN) processing more than 100 million inputs of data on the company's servers collected over several years from the most popular cryptocurrency exchanges, which turn allows it to generate forecasts for more than 500 cryptocurrencies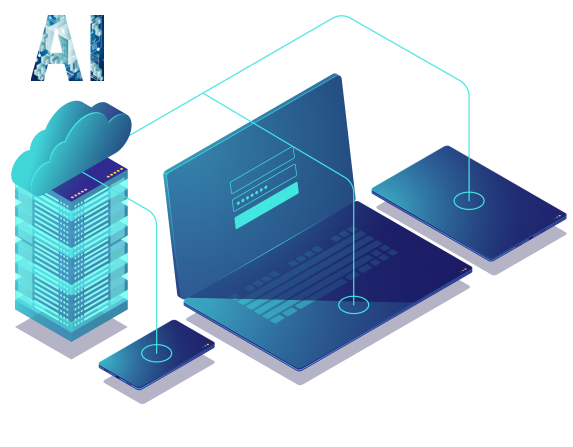 Predictions of CryptoCoinsForecast have a high accuracy and coefficient since the have an advantage over traditional methods of analytics.
The statistics openly available in the application show that the accuracy of generated forecasts is above 70% and can reach 96% for other cryptocurrencies.
April 2021

January 2021

December 2020

November 2020

October 2020

September 2020
The forecast is formed once a day. Each forecast formed VALID for 10 days. After this period, if the forecast has not reached its point, the system puts it into history as negative and not reaching its point of formation. The openly available Built-in forecast history openly lets the user track positive/negative forecasts and those that are in waiting period.
| Cryptocurrency | Forecast | Price | 24h % | 24h Volume (USD) | Supply |
| --- | --- | --- | --- | --- | --- |
Even experienced traders require considerable amount of time to analyze the situation on the market.
Given the high market volatility, making decisions on a particular trading pair with the possibility of obtaining a good result could be missed.
Therefore, in order to avoid such situations, it is recommended to use the CryptoCoinsForecast application for more efficiency, high accuracy prediction of huge number of trading pairs, enabling the app become the best assistant of both a professional and a novice trader